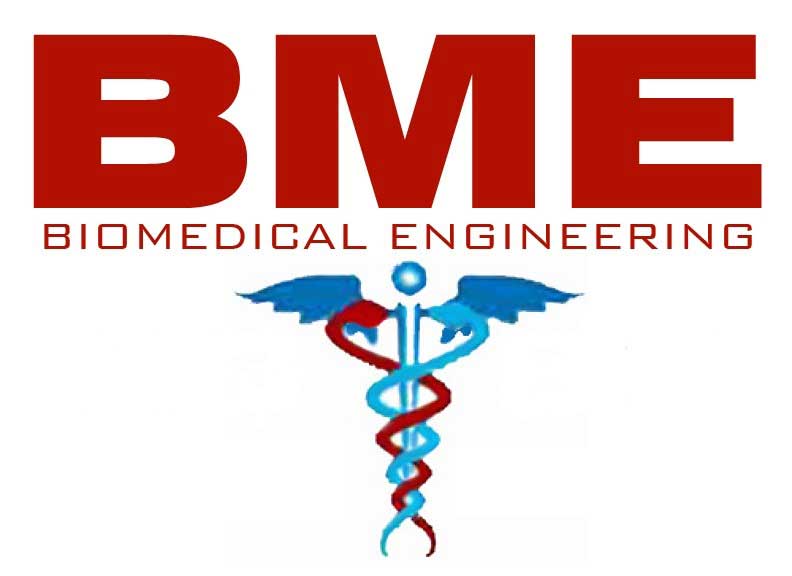 ICMR Sponsored

2nd National Conference
on
Clinical Applications of Radiation and Patient Safety

March 7th & 8th, 2018

Vels Institute of Science, Technology & Advanced Studies(VISTAS)
VEL'S educational trust was established in 1992 with the aim of transforming an individual into a complete man with character and ability committed to national service and development. Growing from a humble beginning in 1992, Vels Group of Institutions is now spread across 4 Campuses within the city of Chennai. Vels Institute of Science, Technology and Advanced Studies (VISTAS) enjoys a respectable position as a seat of learning and research amongst the reputed universities in India.
Our Department
Department of Biomedical Engineering under the School of Engineering was started in the year 2015 with an aim to develop manpower in the upcoming modern field of health care industry. The department has experienced and trained faculty to impart knowledge in this specialized field. The department has been associated with Sri Ramachandra Medical Collage-Chennai, Bio Vision medical systems-Chennai, National Institute for empowerment of people with multiple Disabilities- Chennai and Dr. Kamakshi Memorial Hospital-Chennai.

1st National conference on BIO-INSPIRED COMPUTATIONAL METHODS FOR DISEASE PREDICTION AND MANAGEMENT OF LIFESTYLE DISEASES

Our 1st conference was on Bio-inspired computational methods for disease prediction and management of lifestyle diseases. This conference was successfully conducted by respective committee. Well qualified and experienced speakers from Medtronics, Harvey Biomedical, Anna University, NIEPMD, Ramachandra Hospital and other private Biomedical personalities gave enlightening lecture regarding their topics. Enormous number of papers were received and presented. More number of papers were published in SCOPUS journal.
2nd National conference on CLINICAL APPLICATIONS OF RADIATION AND PATIENT SAFETY

This Conference focuses on Radiation related hazard awareness and protection measures to improve healthcare quality globally. Discussion on Radiation Protection benefit for patients especially for women, infants, technicians, radiologists and environment. Suggestion and analysis on radiation safety procedures in healthcare enhancing the potential of the employers in the field of radiology and improvement in quality of new technologies in biomedical field.




Participants


UG/PG/Research Scholars/Industrial Persons of leading Government and Private institutions, Universities and Colleges will be sharing their knowledge on a wide variety of topics and will be interacting with eminent persons. The participants are welcome to present their knowledge under various topics in the Paper and Poster session to be held on the day of conference.



Venue-

The Conference will be held at the "Lecture Theatre" in VISTAS campus(Vels University). The campus is located very close to Pallavaram suburban Railway Station (1.5 km), 7km from Domestic and International airport Chennai, 20km from Chennai Central Railway Station and Koyambedu Bus Stop.



Paper Submission


The submission is restricted to ten pages in IEEE template. The first page of your submission should include the paper title, author name(s), affiliation address, email, abstract and keywords. Submit full paper to the email.
Email: bmenationalconferencevels@gmail.com



Paper Publication


All the accepted and presented papers will be published in the conference proceedings. After the peer committee review, the selected articles will be published in the Scopus indexed journals as per the norms.
The registration fee does not include Scopus Journal publishing fee and accommodation charges.

Registration Fee

Students UG/PG = Rs.700
Research Scholars = Rs.800
Faculty & Scientists = Rs.1000

All payments should be made through Demand Draft drawn in favour of "The Registrar, Vels Institute of Science, Technology and Advanced Studies (VISTAS), Pallavaram, Chennai".
Payable at Chennai on or before 24/02/2018.



CHIEF GUEST'S


CHIEF PATRON
Dr. Ishari . K. Ganesh
Founder & Chairman, VELS Group of Institutions
PATRON
Dr. A. Jothi Murugan,
Vice President , (Planning & Development)
CO-PATRONS:
Dr. P.Swaminathan, Vice Chancellor (i/c)
Dr. A.R.Veeramani, Registrar
Dr. S. Siva Subramanian, Research Advisor
Dr. S. Venkataraman, Controller of Examinations
Dr. C.Dhanasekaran, Coordinator, School of Engineering

ORGANIZING COMMITTEE
Convenor
Dr. E.N.Ganesh , Dean, School of Engineering & Computing Sciences
Secretary
Ms.Hemalatha.R.J, HOD
Department of Biomedical Engineering
School of Engineering, VISTAS, Chennai
Members
Ms. Josline Elsa Joseph
Ms. Bincy Babu
Ms.A. Josephin Arockia Dhivya
Mr.R. Chandrasekaran
Department of Biomedical Engineering, VISTAS
Treasurer
Ms.T.R.Thamizhvani
Student Co-ordinators:
Mr. Tanveer Ahmed K.F, Mobile: 8807722762
Mr. T.J. Kowshic, Mobile: 9500389099
Mr. Thella Shalem Rahul, Mobile: 9884219859






Topics for paper presentation

Radiation Biology




Tumor Biology and pathophysiology




Radiation Oncology & Patient Safety




Radiation Protection in Medicine




Biomedical Instrumentation




Clinical Engineering




Neuro - Bioengineering




Telemedicine & Healthcare




Wearable computing and Smart environments




Bio Signal and Image processing




Cloud Computing




Audio/Speech Processing and Coding




Bioinformatics & Digital Medicine




Fuzzy System & Neural Networks




Radiation and Immune system




Cognitive Stimulation




Augmented Reality approaches




Virtual Reality approaches




Rehabilitation Engineering




Bio MEMS and Nano Technology




Biotelemetry and Robotic Surgery




Stem cell research in Health sciences




Application of Bio products in Healthcare




Drug discovery and Development for infectious diseases




Genetics for today's world




Medical Physics




Artificial Organs and Prosthetics




Artificial Intelligence and Expert Systems




Immunology and vaccine research




Biochemistry, Medicinal chemistry and Toxicology
REGISTRATION FORM
2nd NATIONAL CONFERENCE ON CLINICAL APPLICATIONS OF RADIATION AND PATEINT SAFETY On February March 7th & 8th, 2018
Venue : Lecture Theatre VISTAS